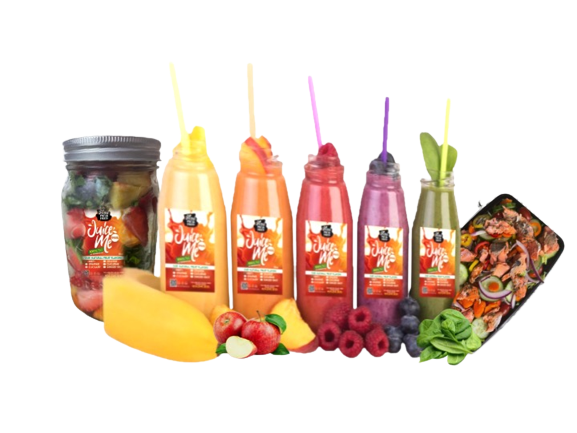 Divine Meal Prep
Welcome to our website. Discover our range of fresh-cut fruit and vegetables, freshly squeezed juice and Prepped Meal.
Surprise someone with the gift they really want
–Divine Meal Prep gift cards!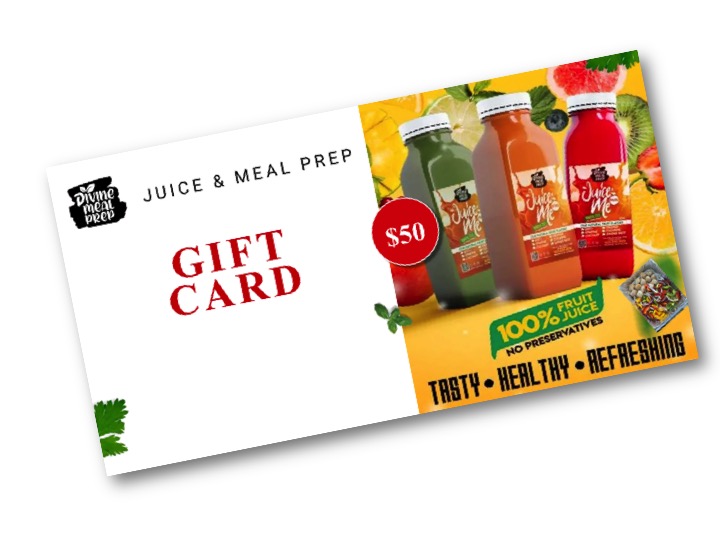 Do you have our gift card?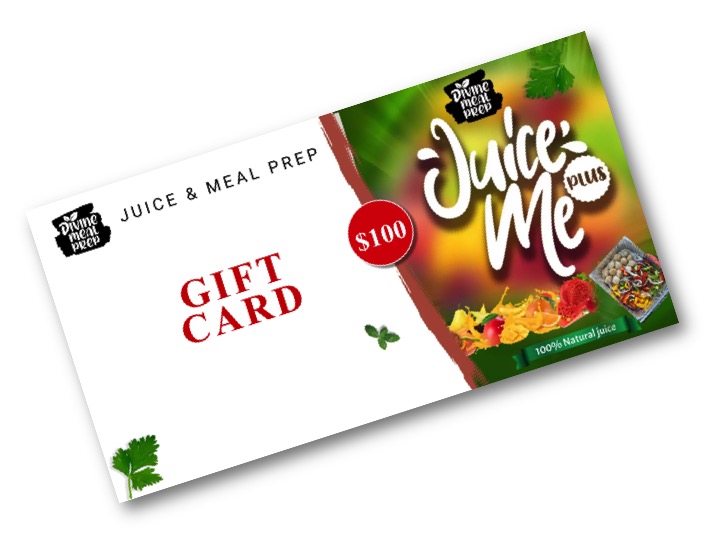 Speciality Drinks
100% All Natural Fruit Juices.
No preservatives.
Prepped Meal
These are healthy meals prepped, seasoned tailored to those looking for healthy.
Smoothies
Your choice of Spinach or Kale,
fruits and a hint of ginger.
Have any queries? We're here to help
Call: 404 849-8016

A taste above any other natural juice on the market. I crave this juice every morning and can feel good that it's nothing but cranges juice!
Natural Juice
The juices are 100% natural without sugar- exactly what I was looking for. Anita
Absolutely delicious and a great flavor combination. Will definitely reorder!!